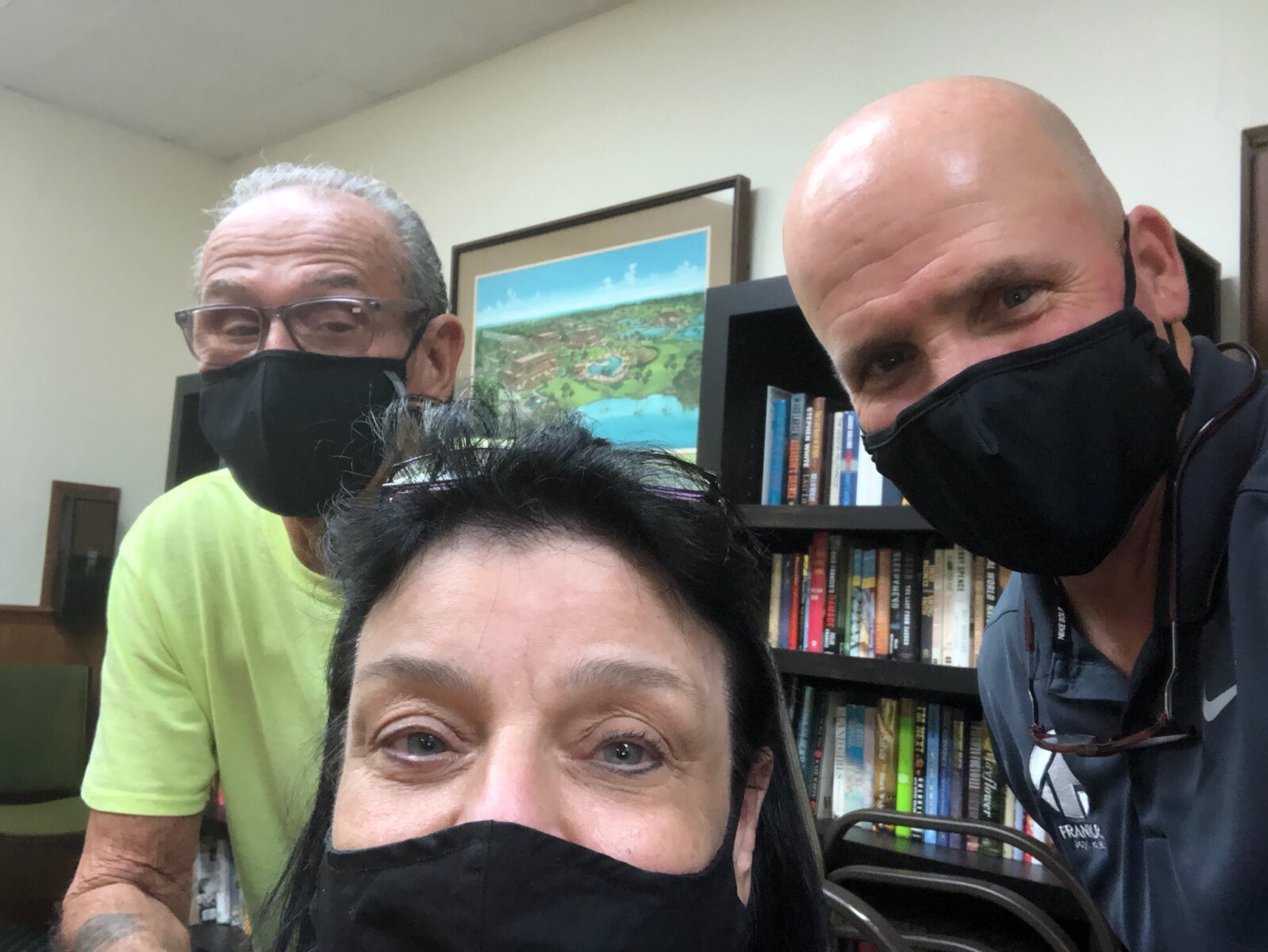 We reached out to Frank Jr. Buys Houses. Frank came out and met with us. He explained to us that he could either list our house or make us a cash offer.
After thinking it over, we decided to sell our townhouse to Frank Jr. and accept what we felt was a very fair cash offer.
The process was handled very professionally, on our timeline and the all went well. My wife and I would highly recommend anyone that is interested in selling their home to reach out to Frank Jr. Buys Houses.